Dr. BENTSENS NESEOLJE is a 100% biological product produced in Provence and is completely free of chemical additives.
Dr. BENTSENS NESEOLJE contains only essential bio-oils consisting of eucalyptus, peppermint, lemon and lavender oil based in a refined olive oil.
When you feel that your nose is clogging up and you have to breathe via your mouth like e.g. by colds or have stuffy nose and sinuses because the air around you is dry so is DR. BENTSENS NESEOLJE a good aid.
The composition of our selected essential oils is fragrant, creating pampering in everyday life and can be used by small and large.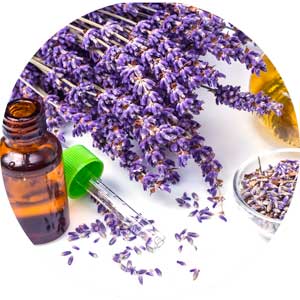 Natural nasal Spray
Natural nasal spray based on essential oils without negative side effects.
Essential Oils
Essential oils have been used in medicine for several millennia and are in spite of the supply of pharmaceutical products still as topical.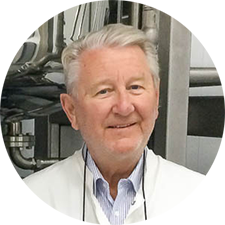 Developed by Norwegian specialist
The nose oil is developed by the medical practitioner and ear-nose-throat specialist Dr. Bent, through several years of trials.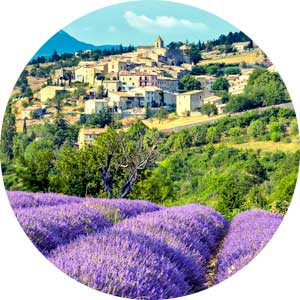 Produced in PROVENCE
The Provence area of the south of France has rich traditions on the use of herbs and essential oils.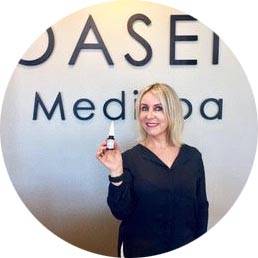 When I use Dr Bentsens nasal spray morning and evening I breathe better, is more open in the sinuses and I do not wake at night as before and are potty tight in the nose.
Welcome to New retailers!
Now you get to buy DR. BENTSENS NESEOLJE of Life, Sunkost, Health & Kost as and roots Natural products AS.
You still get DR. BENTSENS NESEOLJE at Sandviken Pharmacy (Bergen), Sund Pharmacy (Skogsvåg), Øygarden Pharmacy (ROE), Fana Pharmacy, Dale Pharmacy, your pharmacy Amphitheatre, Oasis Spa (Narvik), Square Medical Center (Narvik), owned Trade (Kvaløya), Life Amphitheater (Tromsdalen), Life Jekta (Tromsø), playfuls health Food, Kragerø Ear Nose, Bjerkvik Medical Center, Total AS (Stavanger), Ragni Pretender (Svolvær), Match Turf Pharmacy (Oslo), Pharmacy 1 Olsvik and Facelounge (Heimdal).
We welcome Vitalkost as as a distributor and we are looking forward to further cooperation with all previous and new points of sale by DR. BENTSENS NESEOLJE.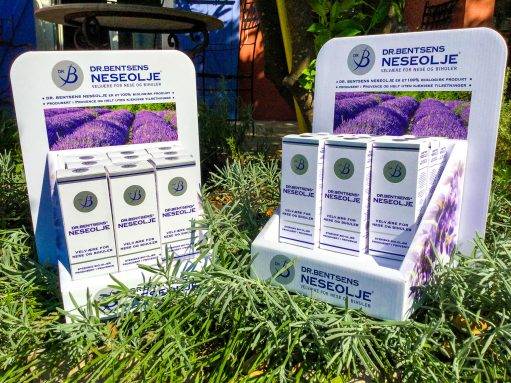 Press Officer:
Founder- Dr. Paal Bentsen
No. 986 596 062