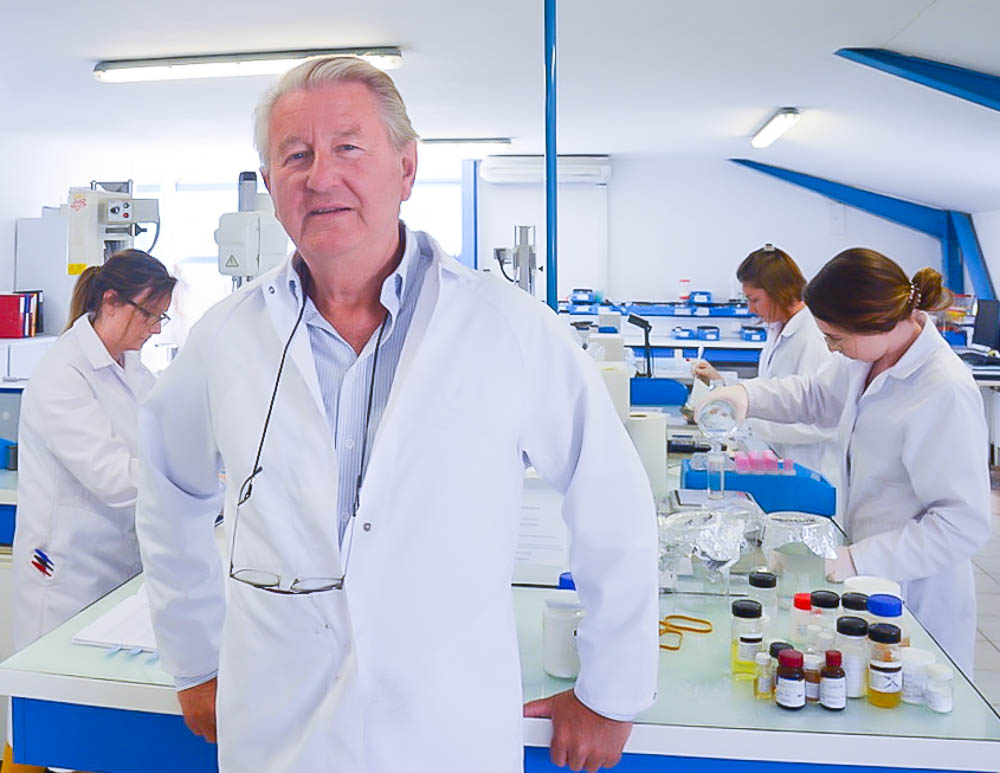 DR BENTSEN AND THE DEVELOPMENT OF THE NASAL SPRAY
Dr Paal Bentsen studied medicine in Vienna, Austria, where he gained his doctorate in 1979. He came into contact here at an early age with herbs and natural products as this has a long tradition in Austria.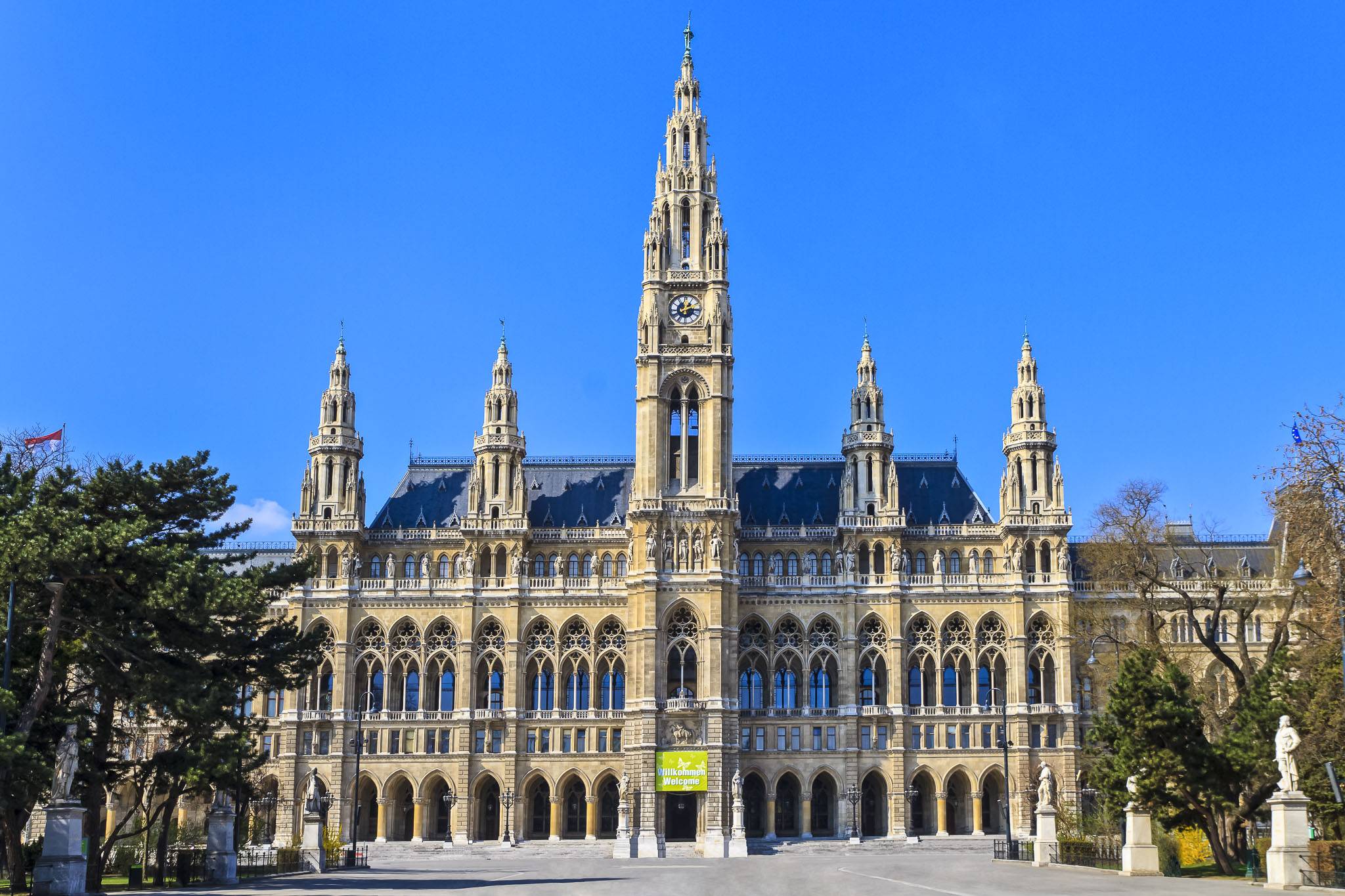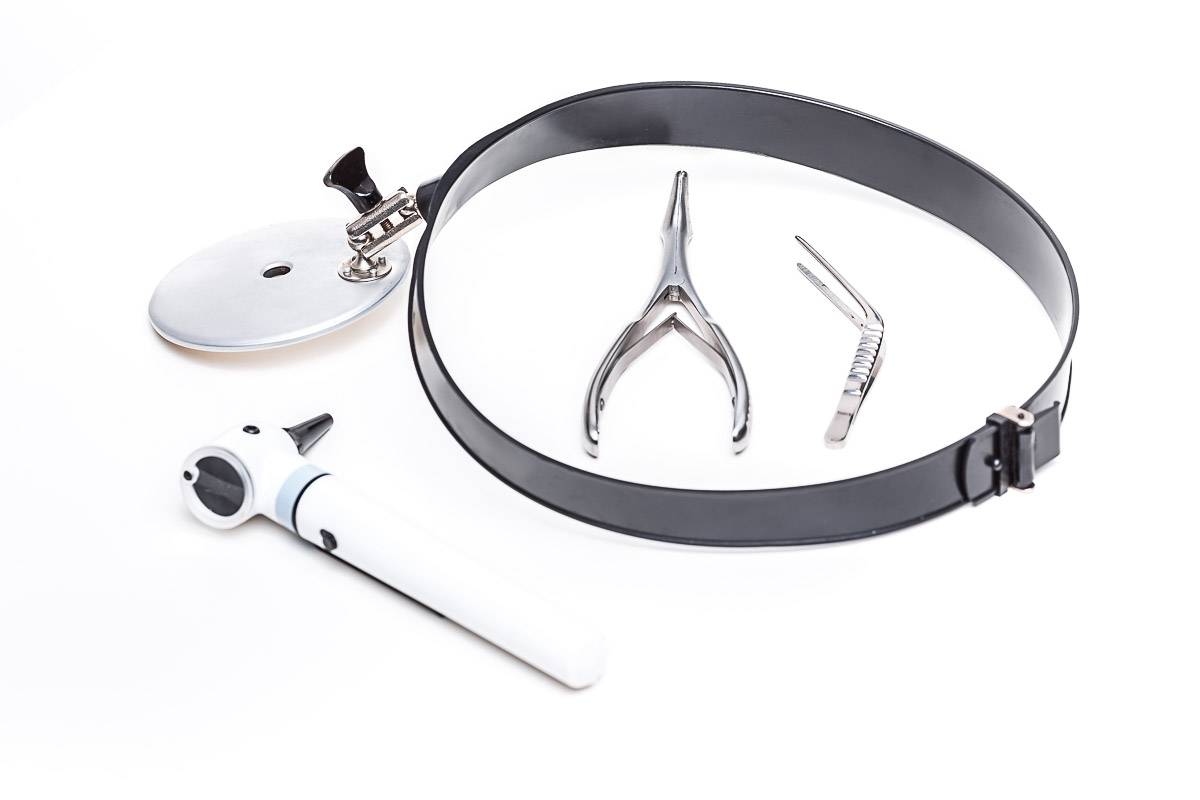 Dr Bentsen worked as a general practitioner in Norway for a few years, from Kristiansand in the south to the Arctic circle, until he later completed a specialist training as an ear, nose and throat doctor in Sweden.
During his long career as a consultant for head and throat surgery at the Narvik University Hospital in northern Norway Dr Bentsen operated on over 6000 patients of all ages. He has had his own ear, nose and throat practice in Narvik since 1993.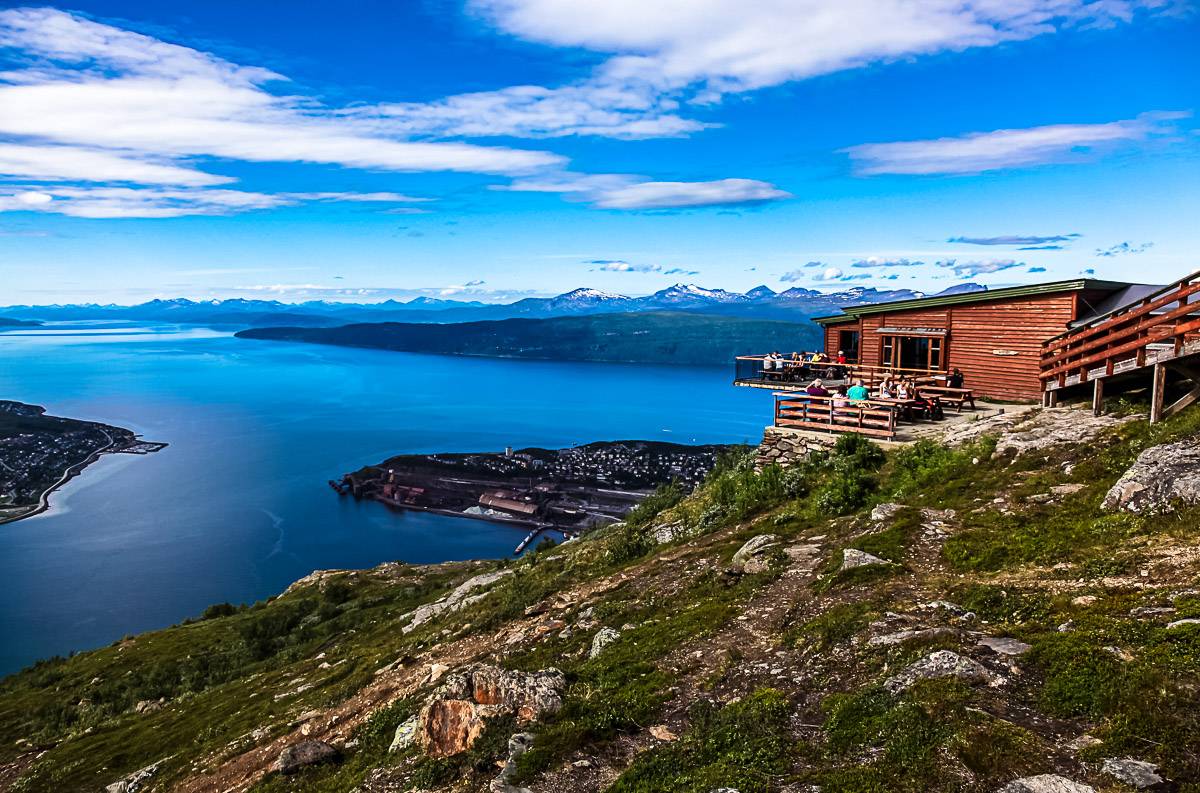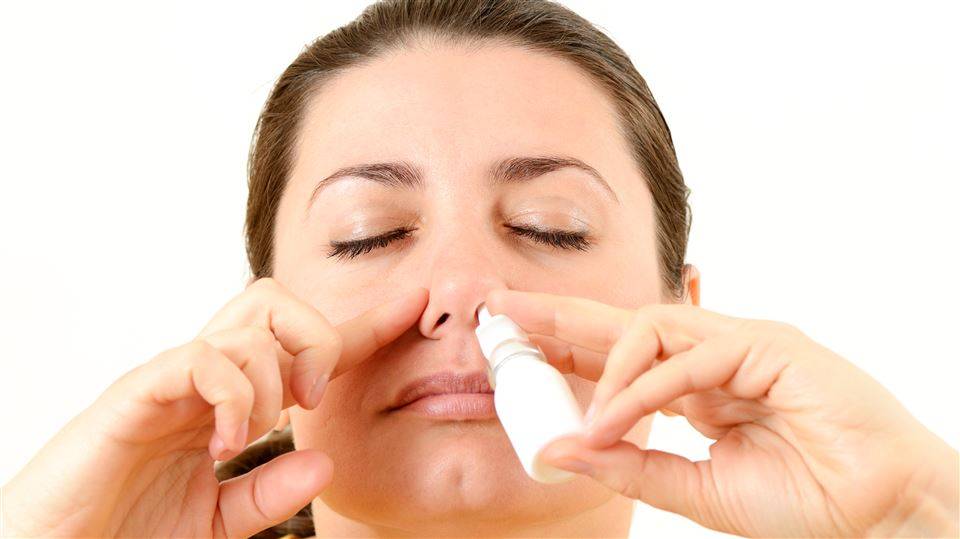 As an ear, nose and throat specialist he felt that an efficient means was lacking to soothe dry and damaged mucous membranes in the nose and bring alleviation after operations.
Between 2008 and 2010 Dr Bentsen had a specialist ear, nose and throat practice in Provence in southern France. There he again came into contact with herbs and developed a fascination for essential oils and their healing effect. He began to work on the development of his product which took a few years, so as to make the product available for his patients and for a wider public.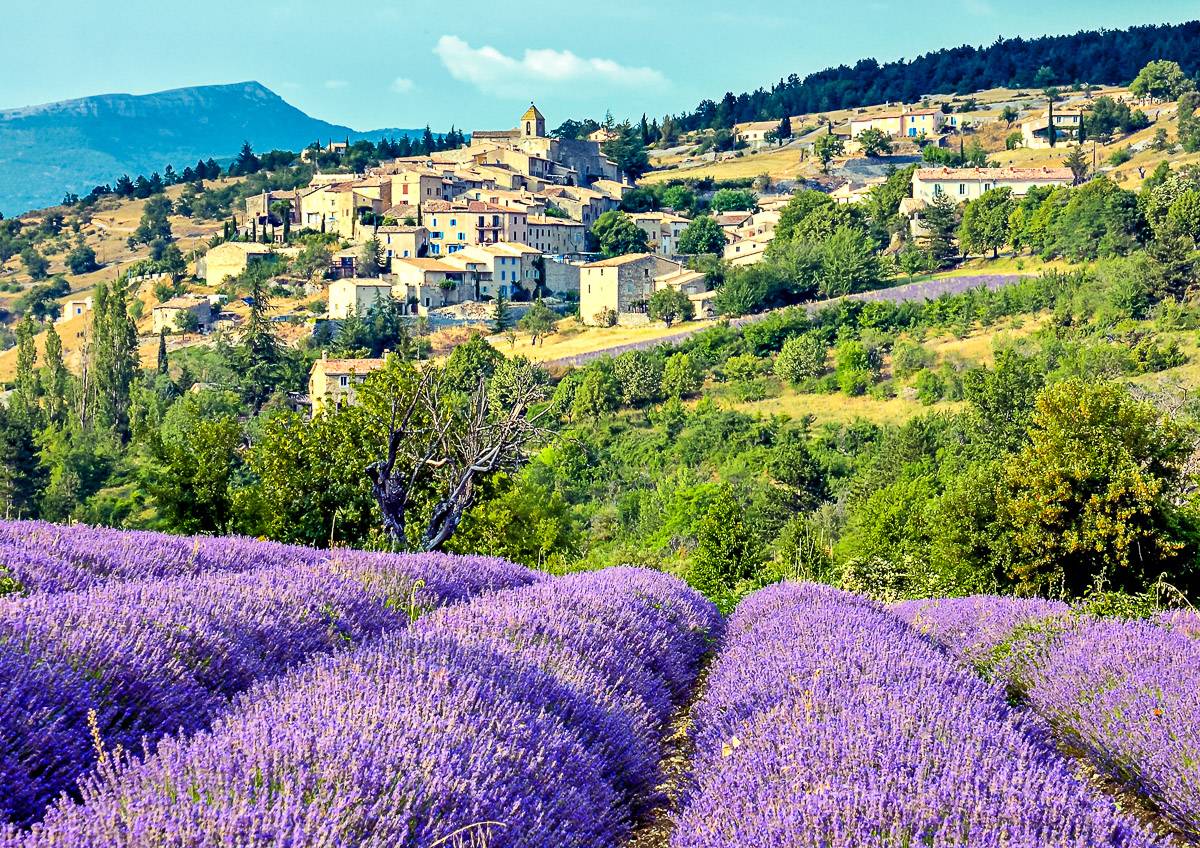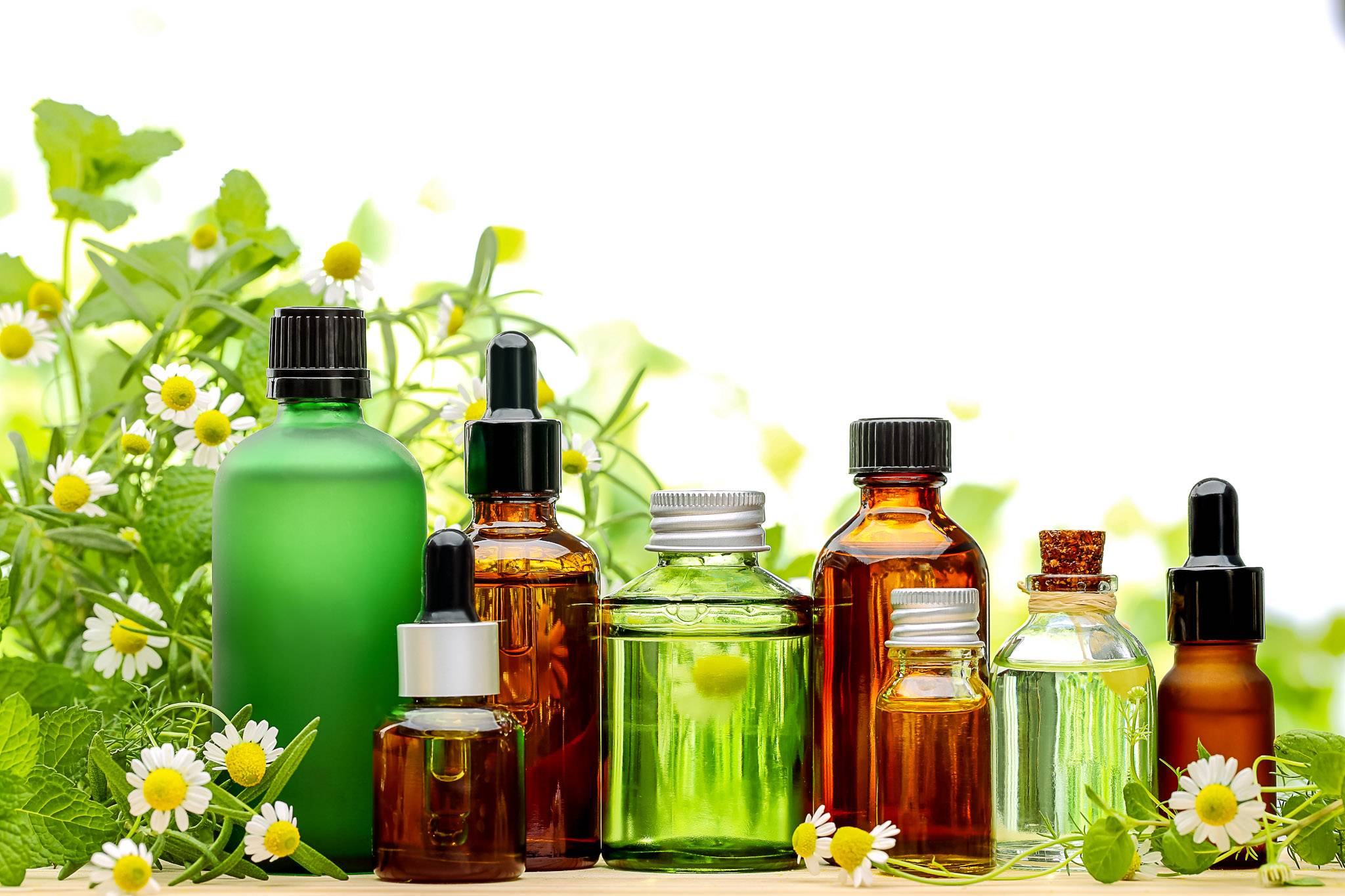 In 2010 Dr Bentsen took the first steps by blending various basis oils and adding essential oils. Hundreds of his patients were able to use these for years, and their experience and feedback led to the development of the product available nowadays.
The nasal oil now consists of a basis of organic, refined olive oil and organic essential oils such as eucalyptus, peppermint, lemon and lavender. The oil is blended according to Dr Bentsen's prescription and produced in a recognized laboratory in Provence in southern France.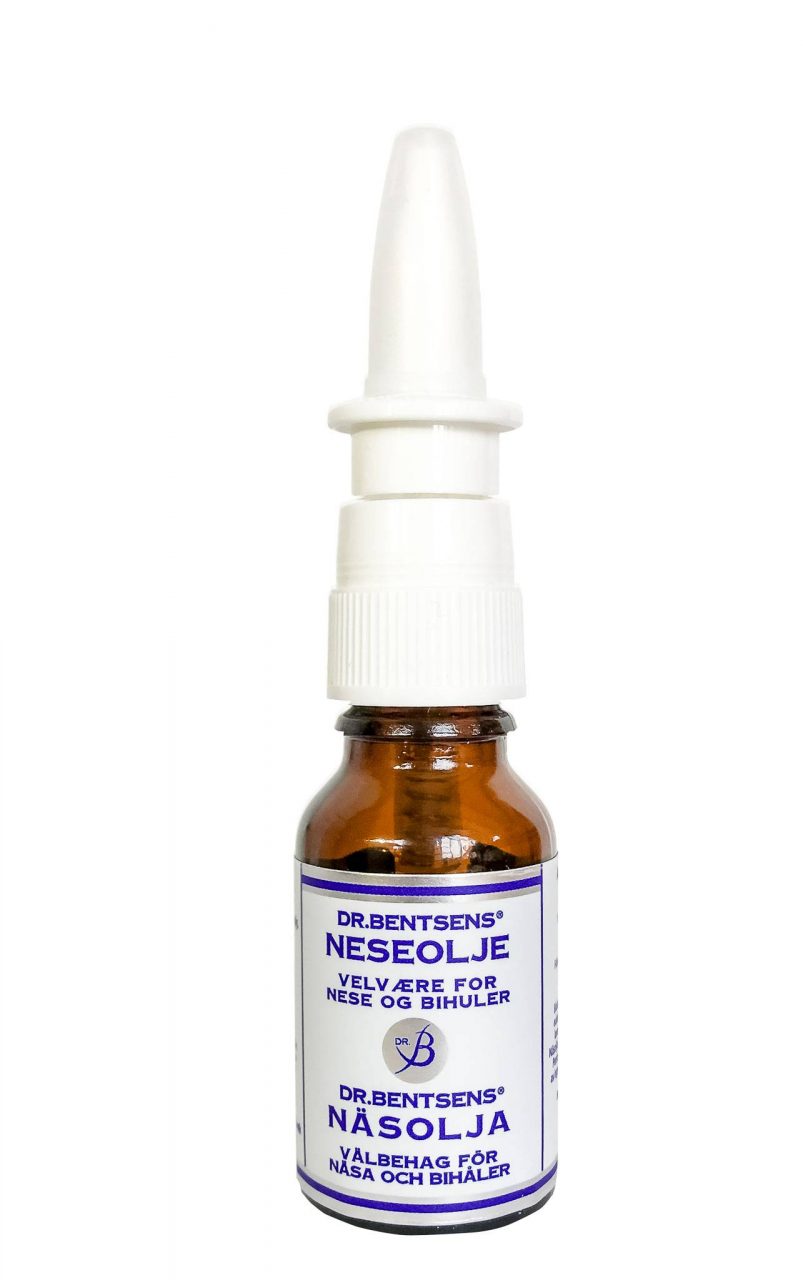 Press Officer:
Founder- Dr. Paal Bentsen
No. 986 596 062